#Español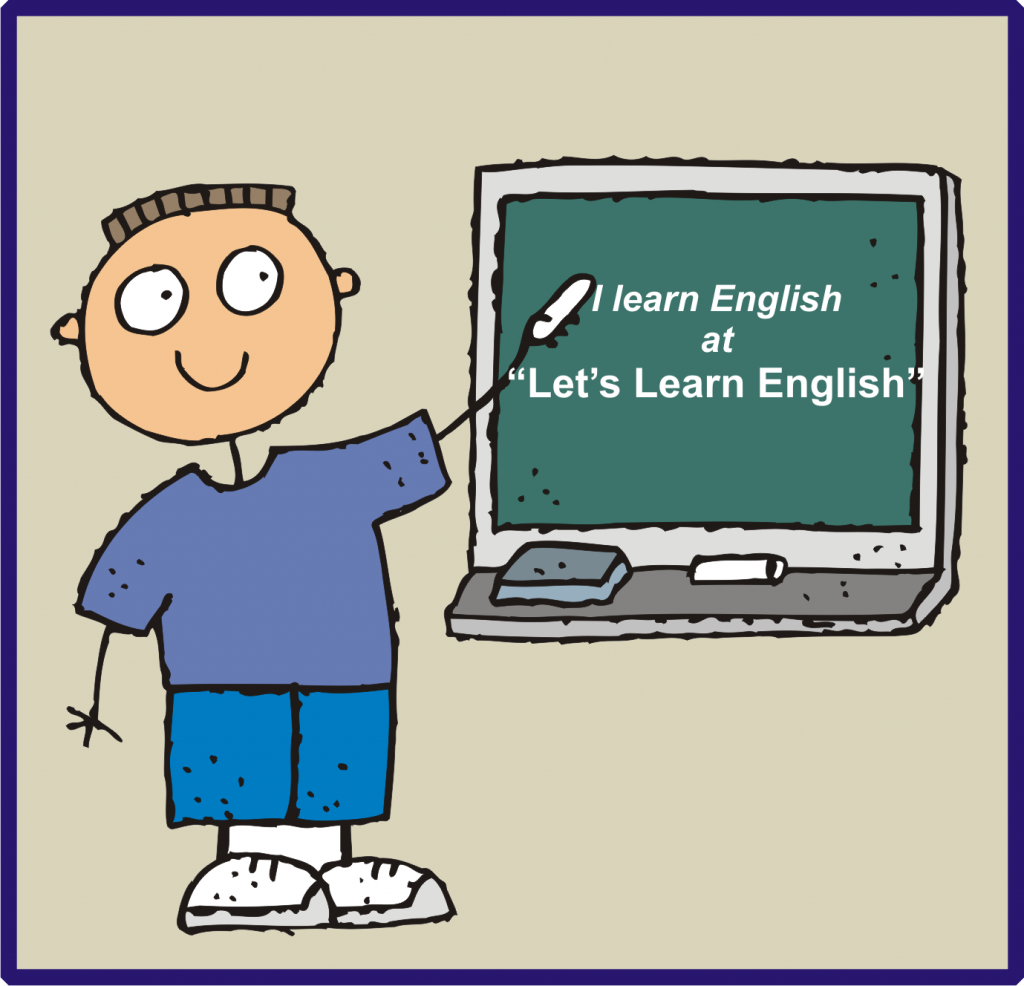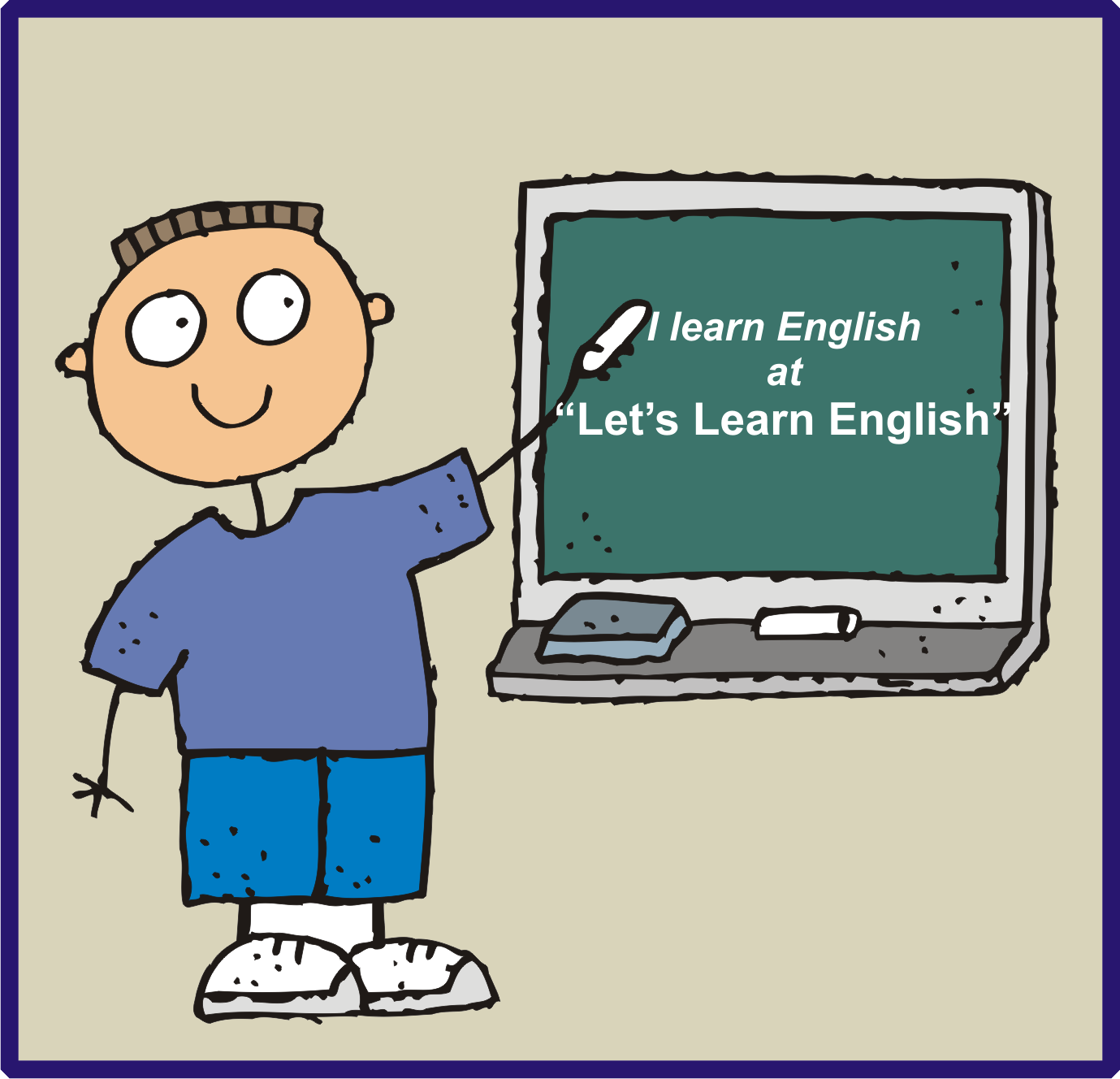 Beginners ESL (Inglés como Segunda Lengua)
Si no tienes ningún conocimiento de inglés aquí te podemos ayudar a tener un buen comienzo en tu aventura del aprendizaje de un nuevo idioma.
Vas a aprender mucho vocabulario y la mejor manera de utilizarlo en oraciones simples pero bien estructuradas y lo más importante vas a empezar a comunicarte con personas que hablan el idioma como primera lengua.
En un ambiente agradable brindamos una atención personalizada ya que aquí preferimos mantener pocos alumnos para que puedan tener un mejor y más rápido aprendizaje del idioma.
En este curso utilizamos nuestro Primer Libro básico para que te vayas familiarizando con las nuevas palabras que integrarás a tu nueva forma de comunicarte,  a través de un nuevo idioma.
---
Beginners ESL (Englishas a Second Language)
If you don't have any knowledge of English here we can help you get off to a good start in your adventure of learning a new language.
You are going to learn a lot of vocabulary and the best way to use it in simple but well-structured sentences and most importantly you are going to start communicating with people who speak the language as a first language.
In a pleasant environment we provide personalized attention since here we prefer to keep few students so that they can have better and faster language learning.
In this course we use our First Basic Book so that you become familiar with the new words that you will integrate into your new way of communicating, through a new language.
Terms and Conditions for translations

The rate per working hour will be agreed depending of the kind of work with a one hour minimum.

All hourly work requires a 50% advance deposit of the estimate and balance, an invoice will be provided and due is required before final project delivery.

If project is ongoing, an invoice will be provided on a monthly basis, issued by the 5th of the month and is payable within 15 days upon receipt.

An additional charge of 25% for rush projects will apply for all services.

Revisions or additions to original work are charged at the applicable rate.

Additional expenses, such as postage, supplies, materials, etc. will generally be billed at cost, unless otherwise specified in the agreement.

In the event that the Client has an outstanding invoice, the charges shall accrue as follows:

30 days past due: 1.5% percent interest fee added to total amount owed.

45 + days past due: ELE-S will cease all services and this agreement will be placed "on hold" until the Client has paid the total amount owed plus all applicable interest fees.

Términos y Condiciones para traducciones

El pago por hora de trabajo se acordará en función del tipo de trabajo con un mínimo de una hora.

Todo el trabajo por hora requiere un depósito por adelantado del 50% de la estimación y el saldo, se proporcionará una factura y el resto se requiere antes de la entrega final del proyecto.

Si el proyecto está en marcha, una factura le será proporcionada sobre una base mensual, emitida por el día 5 del mes y se deberá pagar dentro de los 15 días siguientes al recibo.

Un cargo adicional de 25% se aplicará a los proyectos urgentes para todos los servicios.

Las revisiones o adiciones al trabajo original se cargarán con la tarifa aplicable.

Los gastos adicionales, tales como franqueos, suministros, materiales, etc., generalmente se facturan al costo, a menos que se especifique lo contrario en el acuerdo.

En el caso de que el cliente tiene una factura pendiente, los cargos se acumularán como sigue:

30 de vencimiento: se agregará un cargo del 1.5% de la cantidad total adeudada.

45 días o más de vencimiento: ELE-S suspenderá sus servicios y el contrato se mantendrá "pendiente" hasta que el cliente pague la cantidad total adeudada más todos los intereses aplicables.